Hello. Thanks for visiting!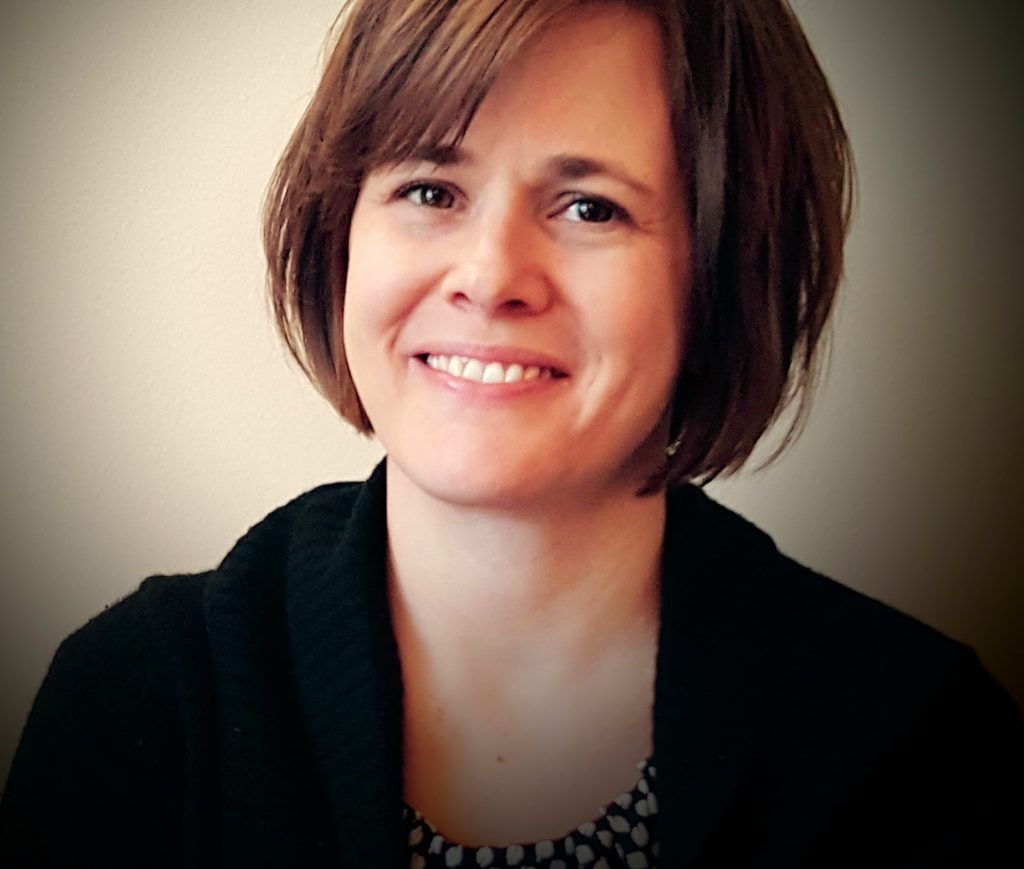 Sarah Weis, CCH, PCH is a member of faculty at Northwestern Academy of Homeopathy.  She maintains a primary practice in the west suburbs of Minneapolis and hosts outreach clinics in her old central Montana home. She provides clinical supervision and mentoring for CCH candidates and graduates. Sarah is a graduate of Northwestern Academy of Homeopathy and Dynamis School for Advanced Homeopathic Studies.
• CCH, Council for Homeopathic Certification, 2013
• PCH, Dynamis School for Advanced Homeopathy, 2007
• Northwestern Academy of Homeopathy, 2002
• Macalester College, BA, Psychology, 1995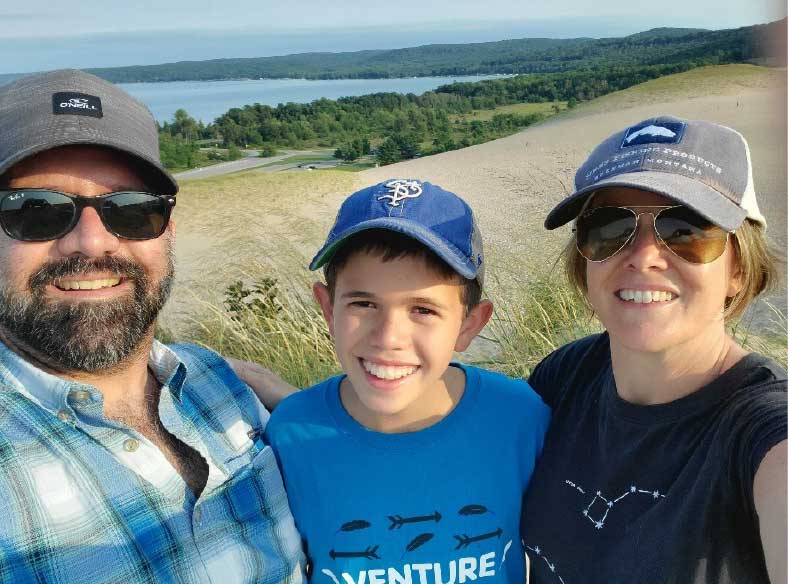 "I stumbled on homeopathy in 1996 when I thought I was headed to medical school. I simply answered an ad in a local paper for a homeopathic assistant, and I found a rare and peculiar field that encompassed all of my diverse interests. Botany and ecology, physiology and epidemiology, psychology and philosophy.
By nature, I am simultaneously sensitive and analytical. In homeopathy, I discovered that these two traits could actually play well together. Perceiving the interior of a problem and adapting solutions for each person made homeopathy a natural fit for me.
I began in private practice in 2002. In 2006 I founded 360 Homeopathy in Bozeman, MT to provide homeopathic care to individuals and families and to prepare homeopathic remedies for practitioners. When my work branched into teaching, I launched the Center for Applied Homeopathy to demonstrate how a homeopathic approach to teaching and to professional service can stimulate student growth and invigorate homeopathic practices.
When not in clinic or classroom, I spend as much time as possible outdoors with my energetic family. We especially love rivers, lakes, oceans, and hot springs."
Homeopathy is a natural medicine.  So what makes it different from herbal medicine, or acupuncture, or nutrition?
Homeopathy is a distinct system of medicine that was established in Europe in the late 1700's.  It was a conventional form of medical practice in the United States until the early 1900's.  It is used worldwide by 200 million people. Homeopathy is part of the national health systems in Mexico, Switzerland, India, Pakistan, Brazil, and Chile.   
Homeopathy rests on four basic principles. Some holistic medicines apply one or two similar principles, but this set is unique to homeopathy.
Individual examination of the patient
Understanding illness based on a totality of symptoms
Law of similars in selecting a homeopathic remedy
Minimum dose used to elicit a healing response
To read more about homeopathy, a great place to start is the National Center for Homeopathy.