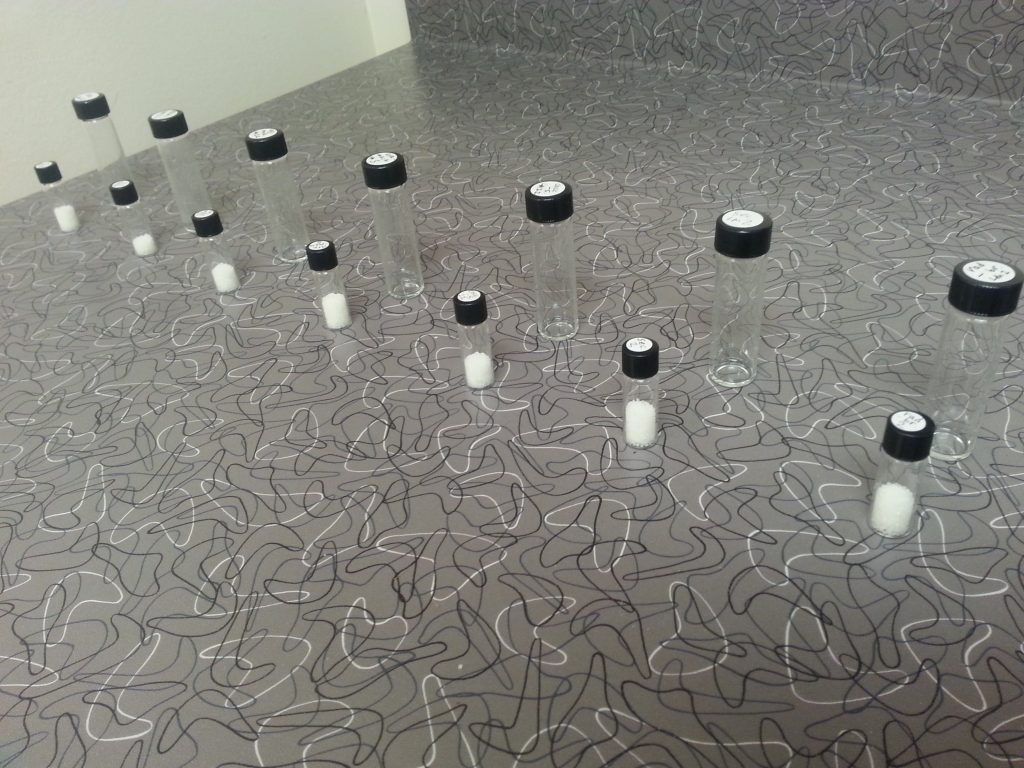 For busy homeopaths I offer flexible services to save you 
time and hassle.  Spend less time puzzling over cases or finding remedies and more time meeting with your clients. 
Like each remedy, every homeopath is distinctive. One size does not fit all. From quick case consultations to custom preparations, I believe in tailoring services to meet the unique needs of every practitioner.
Let's work together.